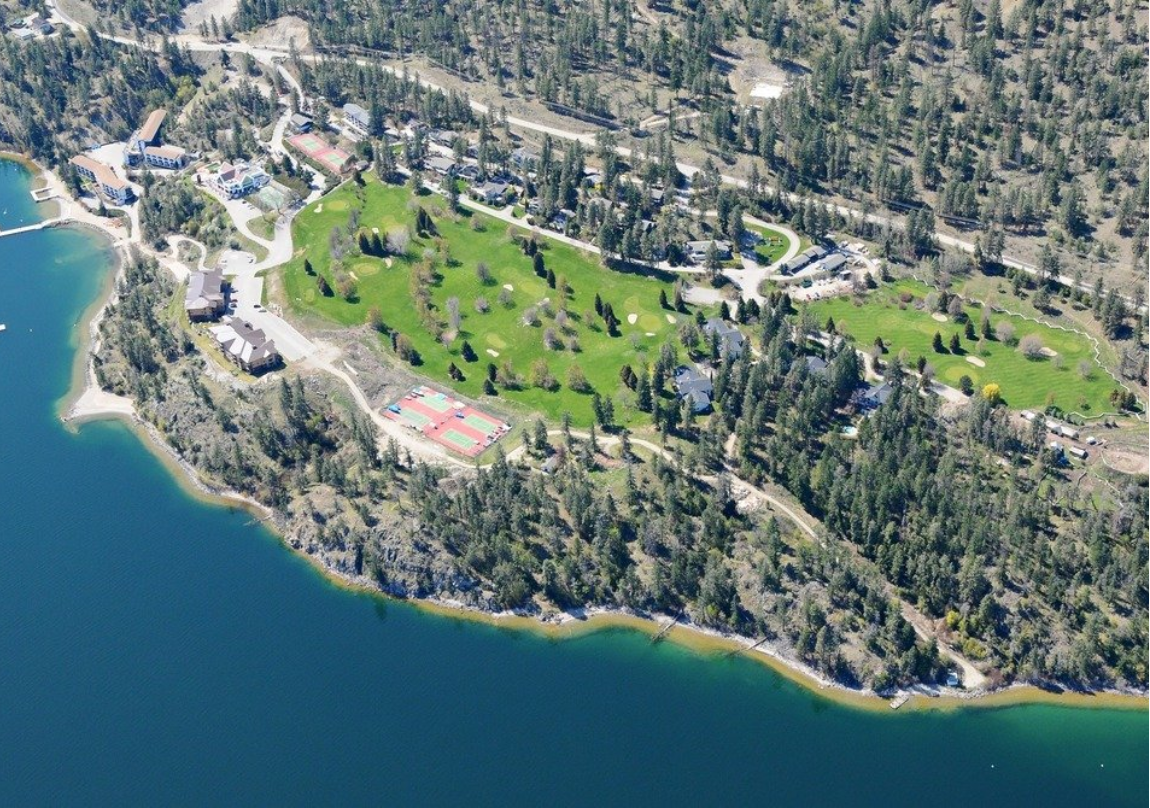 1 STORE

2 KINGFISHER

3 CHALET

4 GOLF COURSE

5 CONDOS

6 POINTE BEACH

7 CLUBHOUSE

8 LAKESIDE & TERRACE
9 MARINA & TIKI BAR
Outdoor Pool
Our amazing outdoor pool is open to you and your family in the warm seasons, don't be surprised if next thing you know — you've been here for the entire day!
Jacuzzi, Sauna, Fitness Room
Free for all guests.
Hiking Trail
Miles of hiking trail wind through and around our resort set on breathtaking lands and woods. Enjoy the scenery and spectacular views of the valley and lake.
Basketball Court
Our basketball court is busy all year round, with some of the most exciting activities happening at the resort during your summer stay.
Tennis Court
Our property features four full-size tennis courts in the middle of the woods.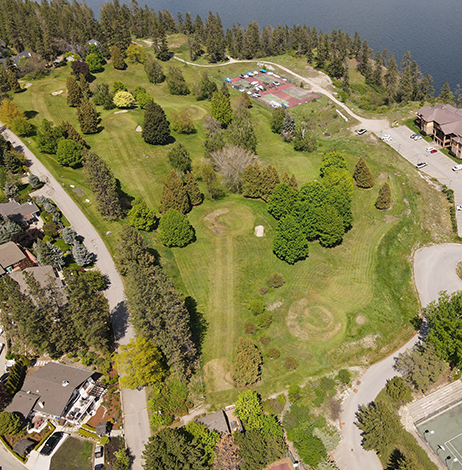 Golf Corse
9 Hole, Par 3 Golf Course is free for all guests.